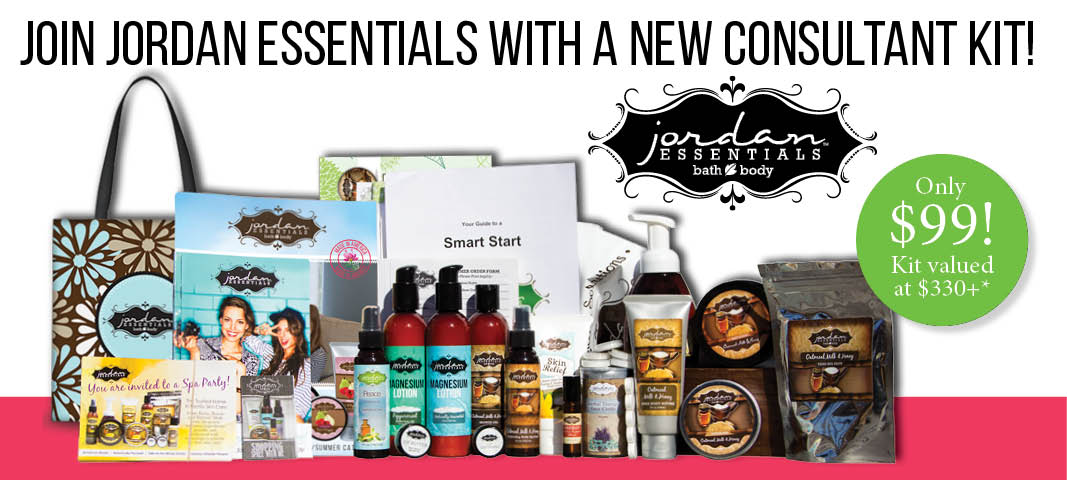 When you sign up as a consultant, you'll get training, a support network, and plenty of marketing materials to help you find and interest potential customers.

In addition to that, you get a massive sampler of some of our best-selling products! Check out the list below for highlights of products included in your consultant kit.


Rich and thick Shea Butter
Fragrant, Hydrating Body Spritzer
Signature Lotion Bar + Sample Set of each fragrance
Dead Sea Salts for foot soaks
Lip Care Duo (Shea Lip Butter + Sugar Scrub)
Exfoliating Salt Scrub
Skin Relif to soothe your family's skin care needs
Best-sellers: Unscented Magnesium Lotion + Peppermint Magnesium Lotion
Energy Essential Oil Herbal Roll-On
Peace Essential Oil Spray
And more!
Ready to Join Our Team?
To download the New Consultant application, please click here.